In the HJM Logistics and the MV-Group, we have the circular economy and the contribution to a CO2-neutral future sharp in the standard. As a result, we are always on the look for initiatives and solutions that we would like to be connected to our customers, to take the initiative in the field of corporate social responsibility.
Trees for All is a great initiative from Dutch foundation. Therefore, we would like to inform you that we have an agreement as a product partner with them. From the 6th of June 2020, we, as HJM Logistics Europe, will be product partner of Trees for All. To begin, we will start with the planting of 100 trees in the Netherlands and Costa Rica.
Further, we will, on behalf of our clients, and for each of the shipped container and is sent freight, air freight, or arrange transport to our partnership with the Trees for All to expand further and, on the other hand there upright tree to donate.
Trees for All is an organization in the Netherlands and abroad to plant trees and the CO2-emissions are compensated. The foundation is the sole supplier of CO2 emissions offset by sustainable forest projects, which comply with the CBF seal of approval. Since its inception in 1999, the organization has 320 thousand tons of pollutants CO2 canceled out. We, as HJM Logistics, will help Trees for All to add even more CO2 compensation through our partnership.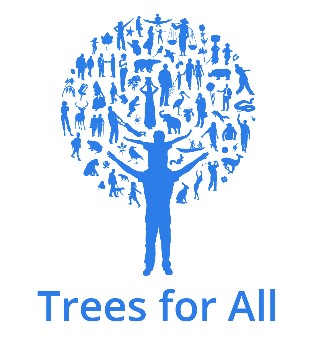 We plant trees to offset our CO2 emissions we have prepared services and to ensure at the same time, that on the other side of the world, reforestation is taking place. Underneath you could find a few pictures to visualize the project of planting trees in The Netherlands and Costa Rica.